So I have this stash of vintage fabric that keeps building! It ranges from large pieces to little scraps but recently I have been lacking some inspiration of what to do with them.
If you're feeling a bit like that too, here are some gorgeous wee ideas I've gathered....
Mini Dachshunds by Alice Apple:
Hearts by My Little Red Suitcase
handmade dresses by Dottie Angel
Pillowcase by Petite Vanou
Fabric Envelopes by LoveLui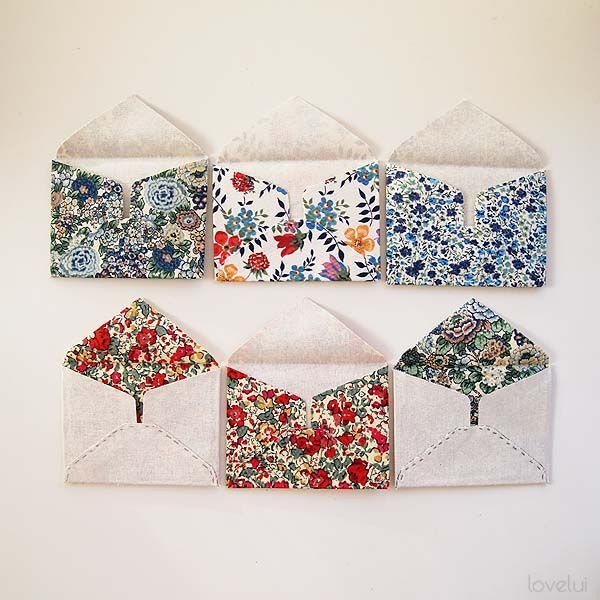 ...or someday I'll maybe just bite the bullet, make a quilt like this and then promptly crawl in under the
covers
!!
Someday...